"All the Bees is a female-led collaboration comprising three consummate and highly experienced writer-musicians. Between them they have clocked up more than 20 album releases. Together, they weave a shimmering, gossamer music that is somehow more than the sum of its individual players.."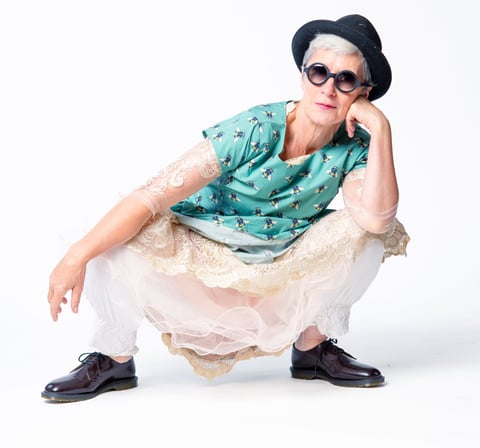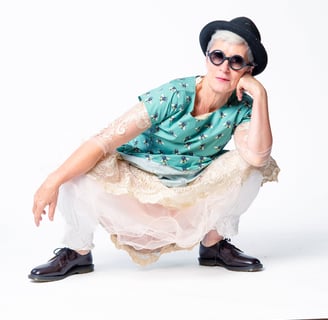 What: acapella, production, songwriting, harmonies
Projects: All the Bees, 3 Bucket Jones
Sonics: "Reflective, poignant, playful, genre fluid, eclectic"
NEW ALBUM | DECEMBER 2023
Spellbinding nature writing
Reflective, timefelt and heartfelt and unashamed of straying into poetry, the lyrics focus on nature themes and cycles including loss death and rebirth. McGee's intricate flute arrangements and Partington's layered vocals form a hazy, breath-infused backdrop to the songs reminiscent of Nick Drake. Similar artists to All the Bees include Kate Bush, Enya, Jesca Hoop and Vashti Bunyan.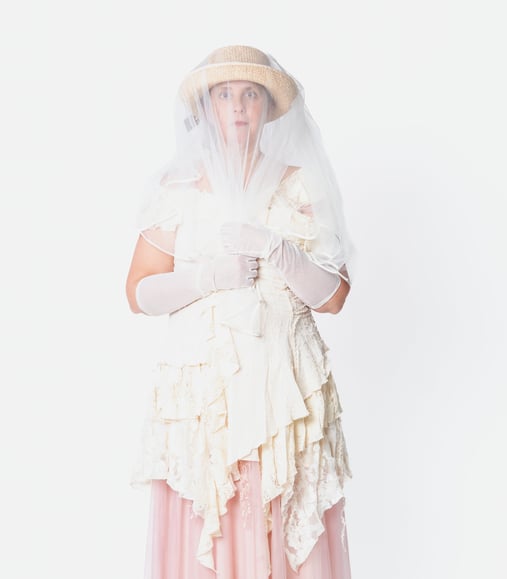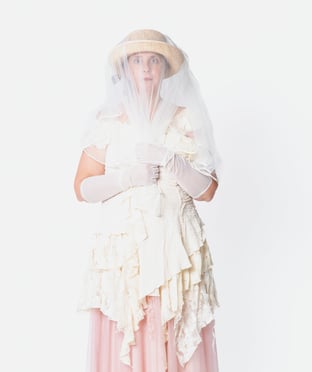 What: voice, flutes, lyrics
Projects: All the Bees, The Hobopop Collective, Ocotillo, Horned Larks
Sonics: "bruised by grace, trance-like, ethereal, intimate...honest, sensitive & intelligent"
"From the poignant, gentle and reflective moods of the album's first single Wildflowers to the nostalgic, banjo-flecked vocal epic King Crow, the album is a lush and gorgeous piece of work to be treasured alongside the best British folk albums of the past decade With tracks like the sweet, twinkling Petals and the slow-burning May Tide, the dreamy layers of beauty that pervade All the Bees and their songs will comfort you this winter like a warm blanket of hope and reflective intrigue."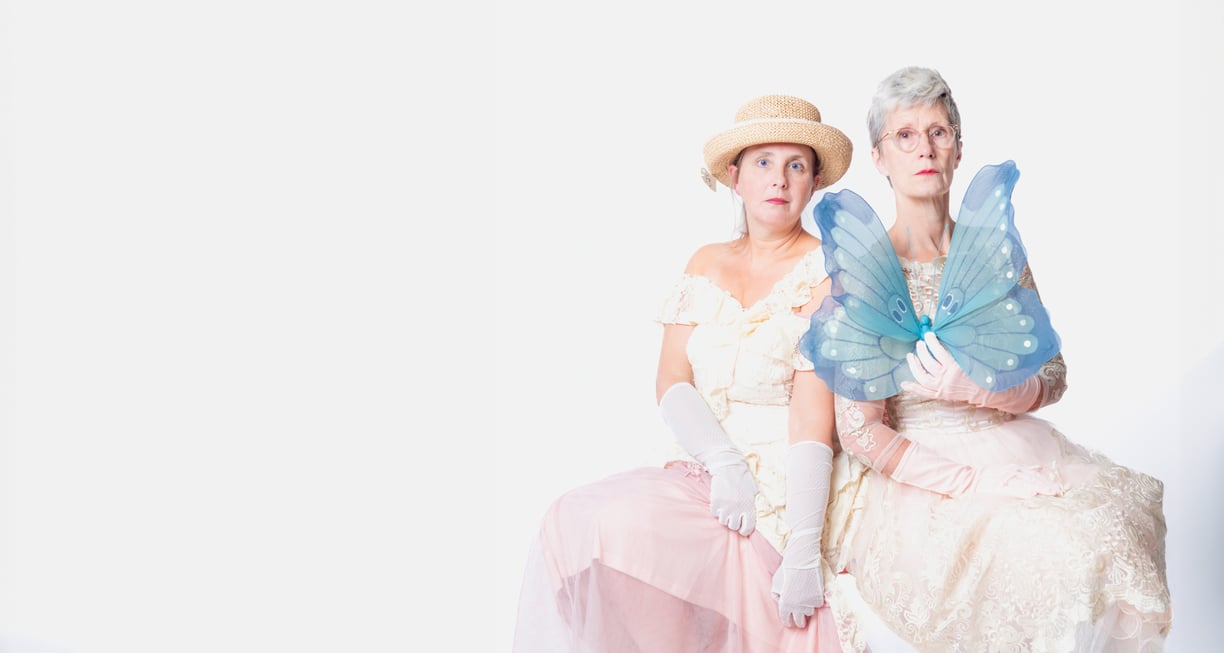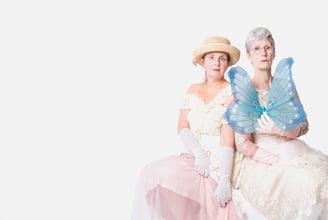 WILDFLOWERS 24.10.23
KING CROW 27.11.23
ALBUM 08.12.23